Startup to Growth Library | Social Media
Video Excerpts from LinkedIn How To's by Meg Kerns: 

What's in the Social Media section of our Library?  Glad you asked!  Check it out!
And keep checking back as we continue to expand our library.
Start off with:  
Social Media Overview – a little bit about ALL the platforms below!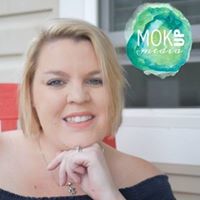 And then view 6 individual "How To" videos about:
Linked In
Twitter
Facebook
You Tube
Instagram
SnapChat
By: Meg Kerns
MOKup Media