Startup to Growth Library | Marketing Videos

What's in the Marketing section of our Library?  Glad you asked!
And check back often, because this section is growing and will include more videos!
Target Marketing Video – Time: 32:50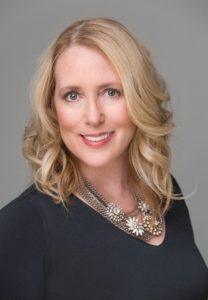 Market Segmentation, so you can tailor your marketing mix to individual customer needs
Customer Identification – working with Baby Boomers, GenXers, Millennials, and GenZers
Strategies & Tactics – learn the most popular marketing tactics and which deliver the best ROI
By: Kristine Jacobson, CEO
Conveyance Marketing Group
Graphic Design How To's Using Canva – Time: 19:03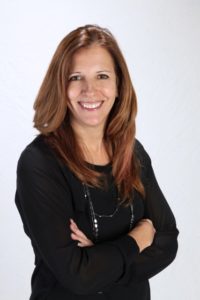 Screen share style video going through the basics
of creating a graphic design for social media and
other projects using Canva, a free graphic design

software that also has a paid version.
By: Lisa Nicholls, CEO
Tira! Strategies
eBook eVolution: ePublish Your eXpertise!  – Time: 15:11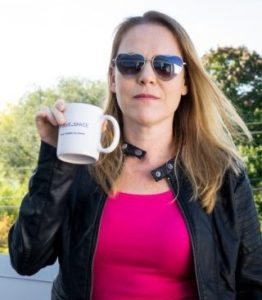 Why should you write an ebook?

Seven really great reasons!

7 Stages of eBook development
You're an author – now what?!!
By: Chelsea Snyder
MojoWriting, LLC